Embrace who you are
After ending a successful career in the Arts to become a full time mum of four, I understand how we can so easily forget about ourselves. Whatever our age 20 or 70, we can all lose our 'mojo'. I have the knowledge, expertise and passion to teach you how to find your own style and how to embrace who you are with confidence.
True style is wearing something that you always feel a little bit special in and is a natural extension of who you are. Working together we can create your own personal style to help build your very own capsule wardrobe so you can wear clothes with confidence again!
Colour Analysis
Do you know the colours that enhance your
natural complexion?
Colour Analysis provides you with the most flattering colours to help you look your best.
Wardrobe Styling
Struggling to dress your body shape?
Do you wear 20% of your clothes 80% of the time? Wardrobe Styling will coordinate your wardrobe to save you time and money.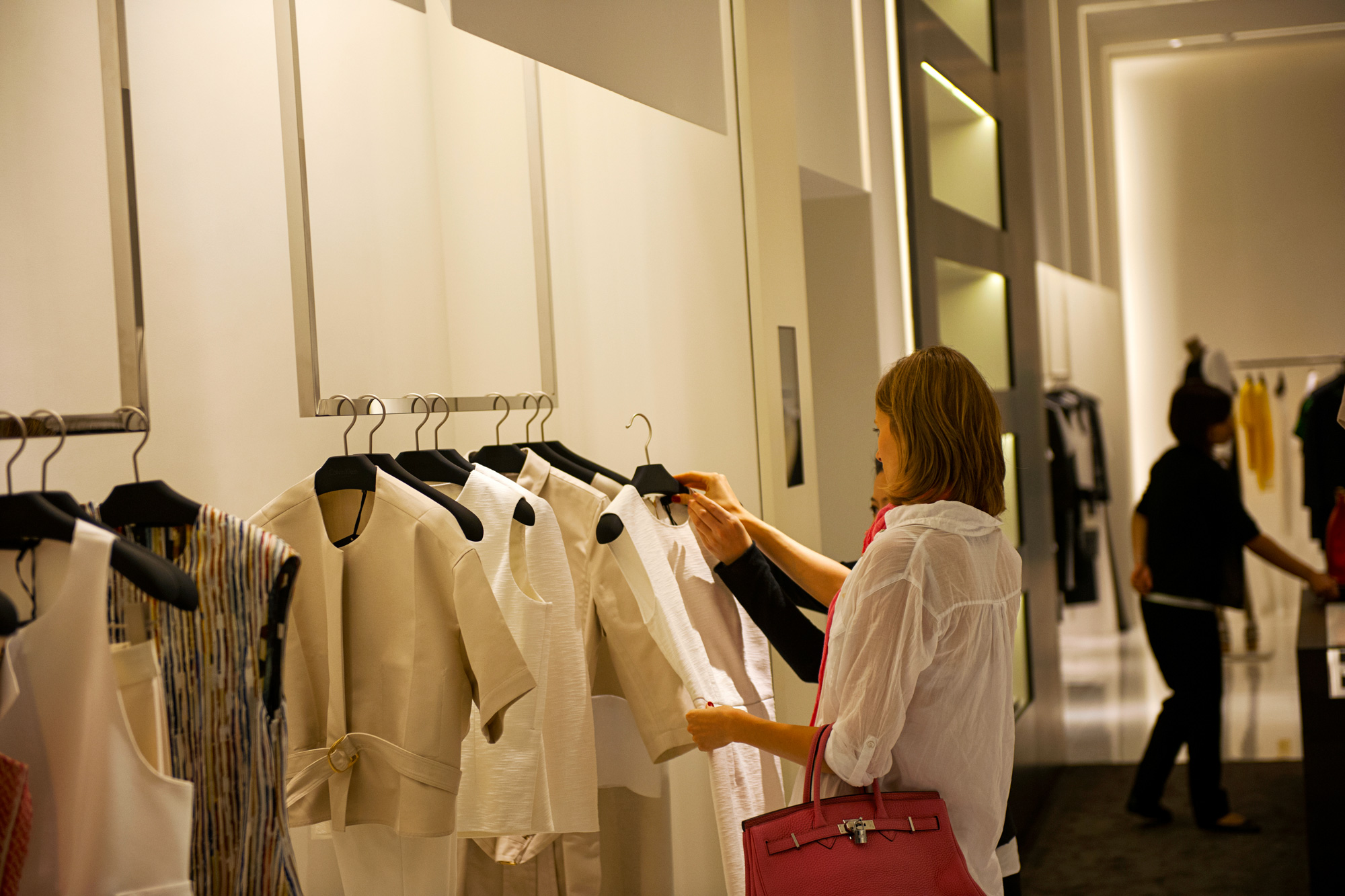 Personal Shopping
How often do you buy things and never wear them?
With my Personal Shopping service you will have a wardrobe full of pieces you look great in and can wear with confidence.
1 Neville Avenue
Coombe
Surrey
KT3 4SN
Book a free 20 minute consultation by phone or zoom